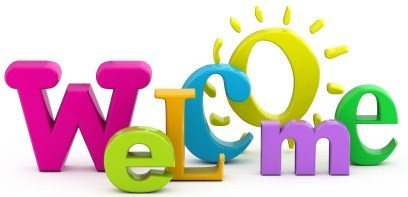 JULY 23, 2019
Let's All Welcome Our New Maintenance Staff Chris McCatheren to the Housing Authority.
All maintenance issues MUST be called into the office to Tomika Berry at 843-332-1583 ext. 13 during normal working hours 8:00-6:00 pm. Monday – Thursday. You MUST call the after hours maintenance number 843-639-1528 for Emergency problems that can not wait to the next business day after 6:00 pm on weekdays, weekends and holidays only.
Do not call Maintenance staff personal phones or talk to Maintenance staff about problems in your apartment. If you do not call Mrs. Berry during normal working hours so that a maintenance work order can be printed, NO WORK WILL BE DONE IN YOUR APARTMENT. All Maintenance problems MUST be reported. If Housing Authority staff find problems in your apartment that has not been reported you will be charged. KEEP YOUR APARTMENT CLEANED AT ALL TIMES.
Tomika Berry, Public Housing Manager